Security Information
A room card key is required to use the elevators. Guests can activate the elevators by touching their room card key on the card reader located by the side of the elevator.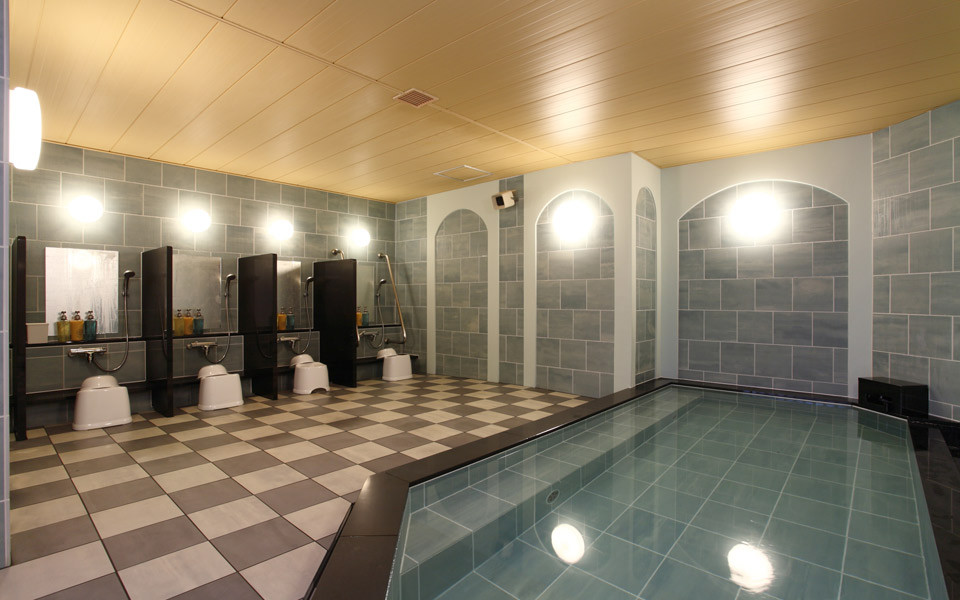 Aone
2 baths dedicated to hotel guests: one for men and one for ladies. The baths switch on a rotating daily basis, and one of the baths features a sauna.

Business Hours 19:00~24:00 (last entrance 23:30)
Laundrette
Washing machines and tumble dryers are provided for your laundry needs.
Price: Wash (1 cycle)300yen, Dry (30 mins)100yen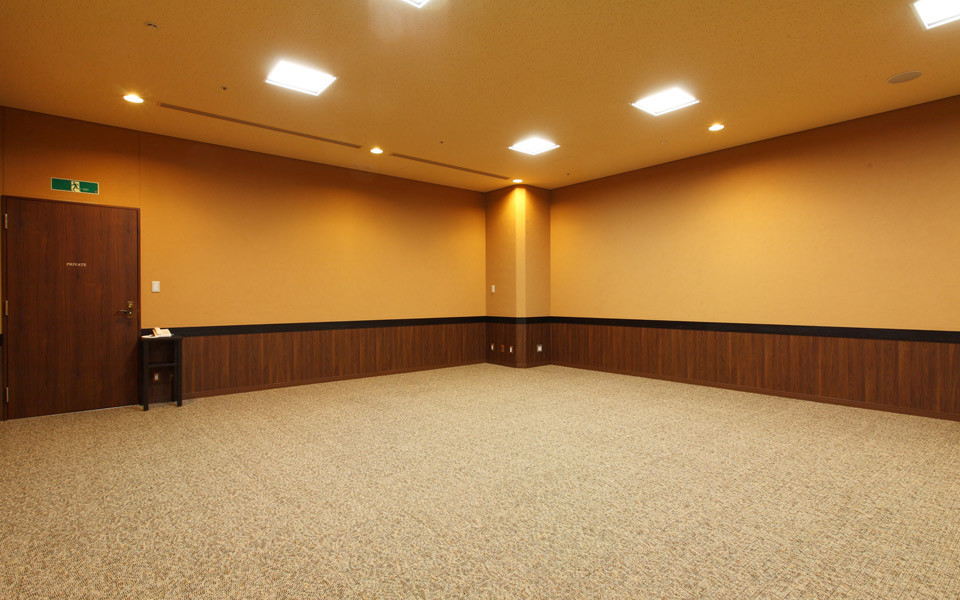 Keyaki
An elegant venue, ideal for holding meetings or parties/events.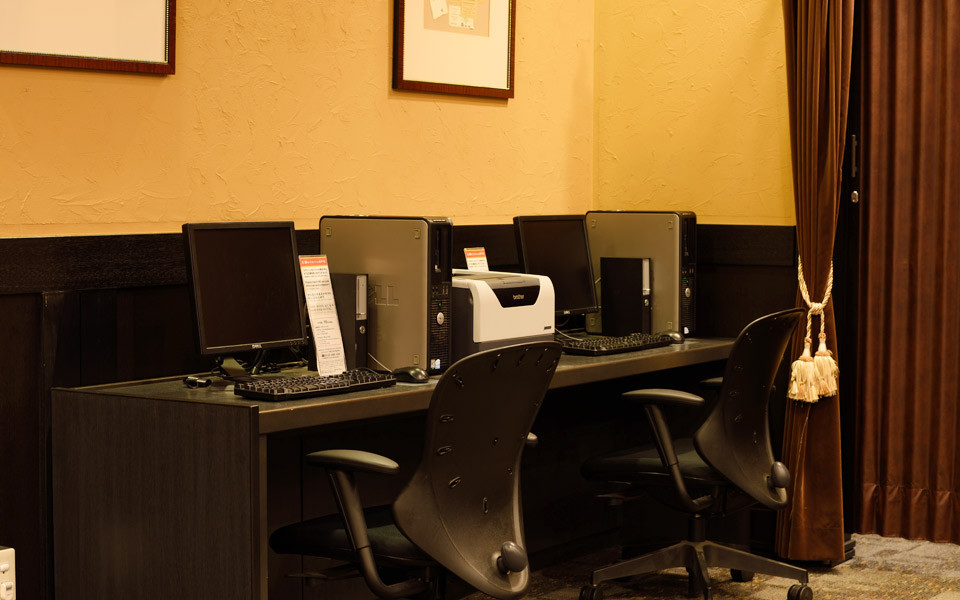 Business Center
The business center has 2 desktop computers and a printer to support your business needs. The desktop computers can be used for a charge of 100 yen/10 mins.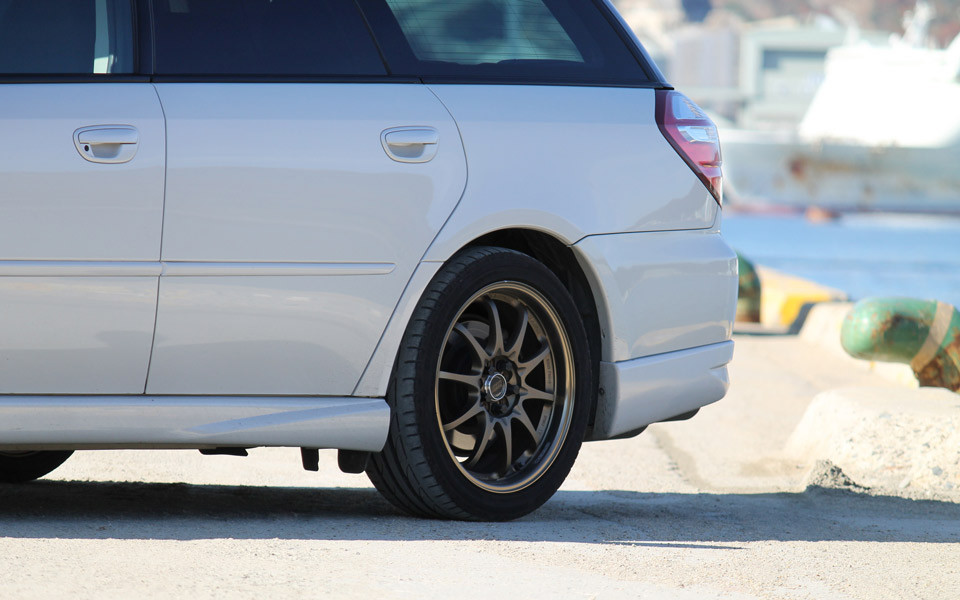 Parking
Parking: We will guide you to the Kakyoin Park in the Solala Plaza. Registered guests may park there for special rate of 1,300 yen / night (from 3pm to 11am the next day)