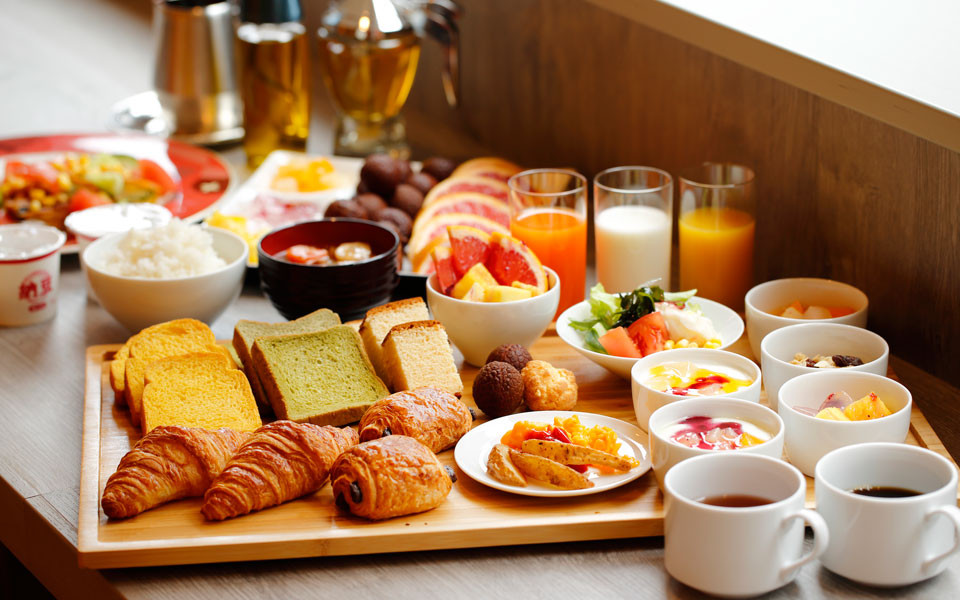 BREAKFAST
At Hotel Monte Hermana Fukuoka we offer a Western & Japanese style buffet breakfast.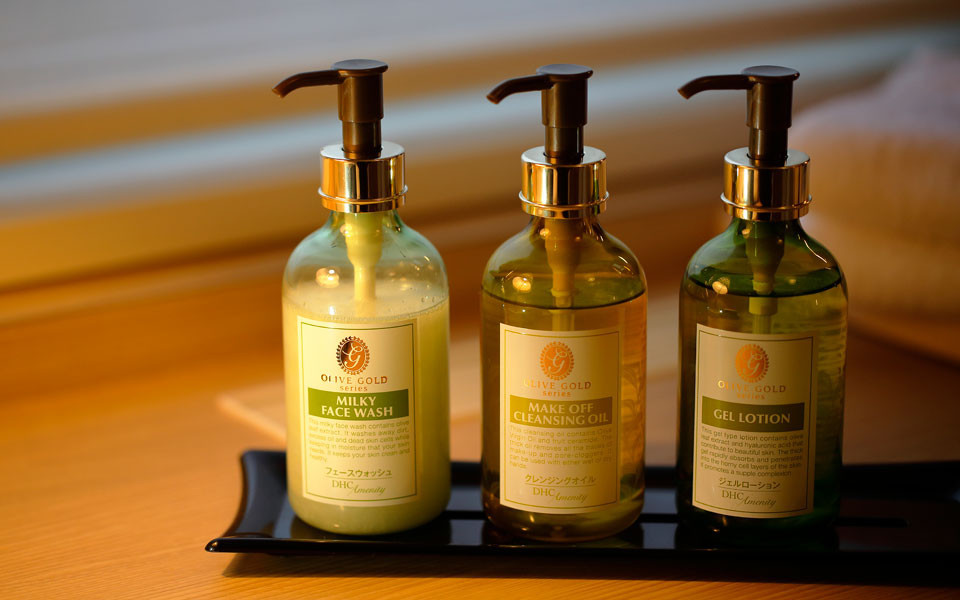 LADIES' ROOM
We also offer a ladies' only room that provides privacy and comfort for our female guests.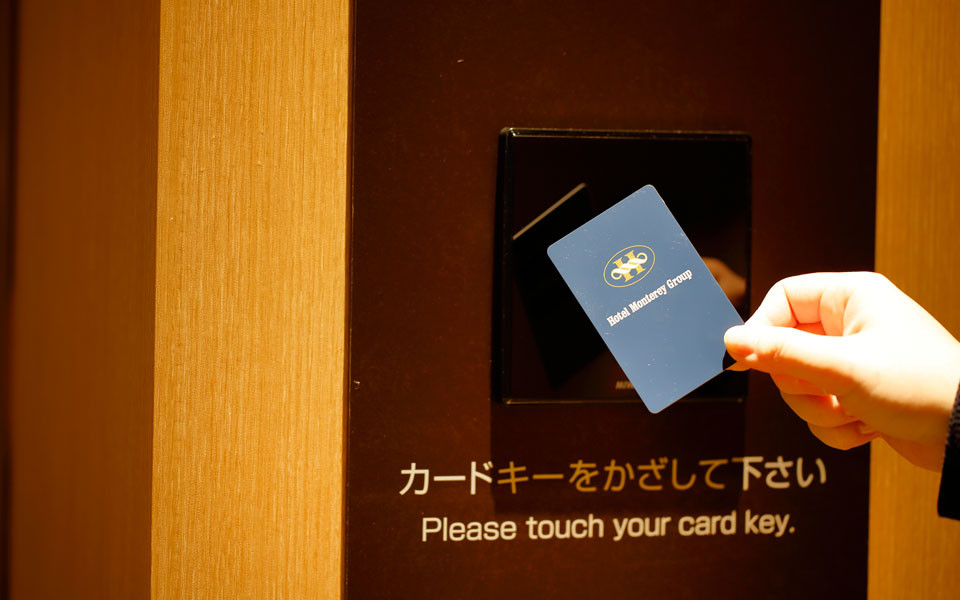 SECURITY INFORMATION
For our guests' safety and peace of mind we have both Guest Floor Security and Entrance Security.
The hotel is centrally located in the Tenjin district of Fukuoka, making for easy access and allowing guests to walk to several of the famous food stalls that line the streets of Fukuoka.
Hotel Monte Hermana Fukuoka
〒810-0004 3-4-24 Watanabe-dori, Chuo-ku, Fukuoka
SPECIAL OFFERS